Latest Resources
Sweet Notes
From Colleagues and CLients
"As a superintendent in a rural district, I understand the importance of a quality teacher… Mrs. Lindquist is very thorough and professional. Erica stays current on legislation and how it ties to the
science of reading."
– Dr. Bell-Freeman on Erica being named Missouri's Southwest Region Educator of the Year.

"My students love this resource! It is very engaging. I love how it is organized!"
– TPT Customer Review
+
"Mrs. Lindquist helps me read and with my work. She lets me be a helper in the classroom. Mrs. Lindquist is so loving."
– Student in Title I Reading
"I would absolutely give 5 stars to Erica for the coaching call we did. She was so kind, very easy to talk to, and extremely helpful! She explained what she was doing every step of the way. It made it very easy for me to understand!"
– Monica Parsons from Learning with Monica
Latest from the blog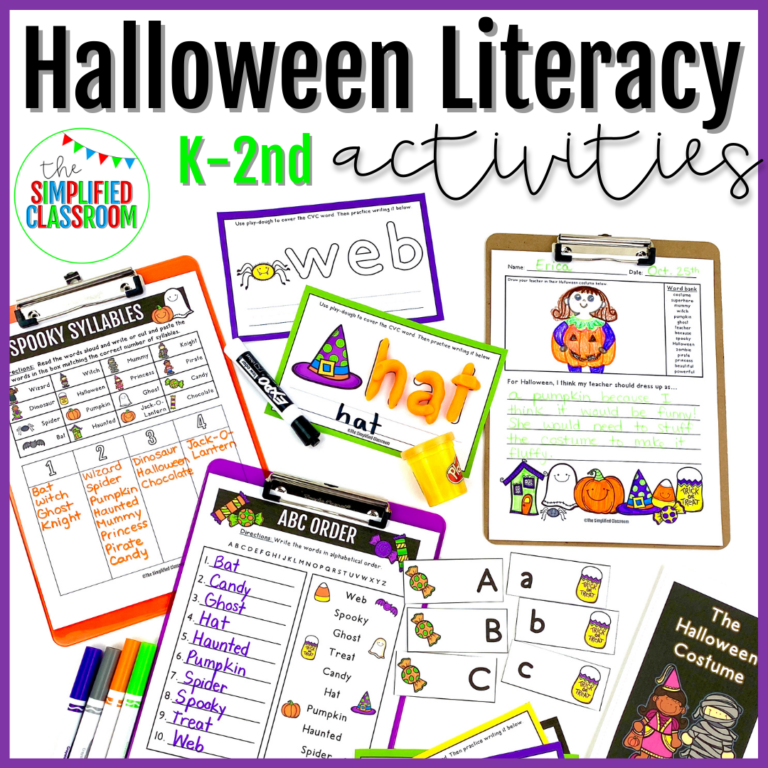 Transform your literacy lessons into a spook-tacular adventure as you infuse the Halloween spirit into reading, writing, and center activities. Whether you want a full day of Halloween fun or just a sprinkle of spooky in your regular plans, this pack has you covered with a range of engaging activities!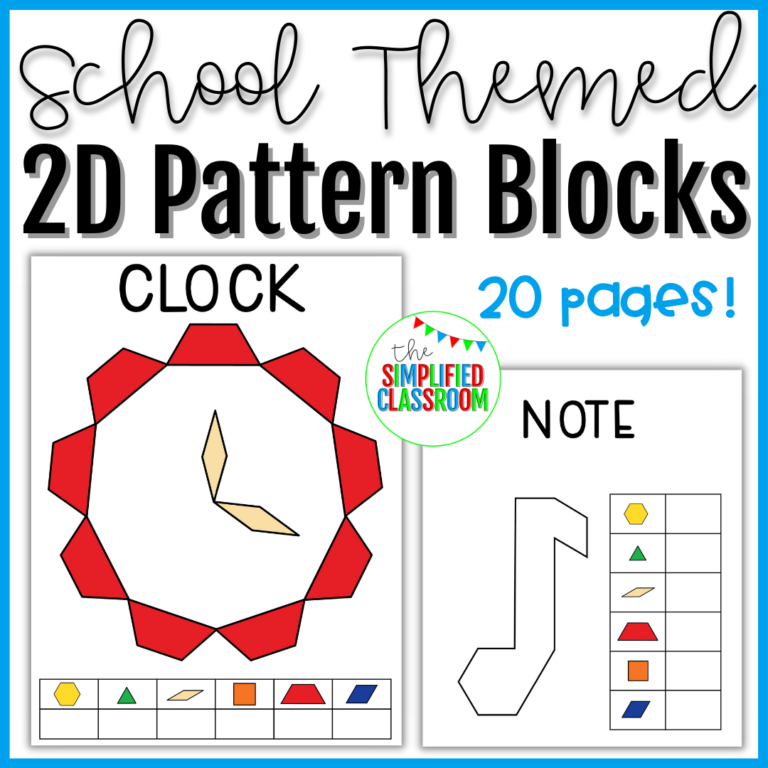 Returning to school can be tricky for teachers, from curriculum updates to classroom management, but fret not! Our resources are here to simplify your transition and make the back-to-school process a breeze.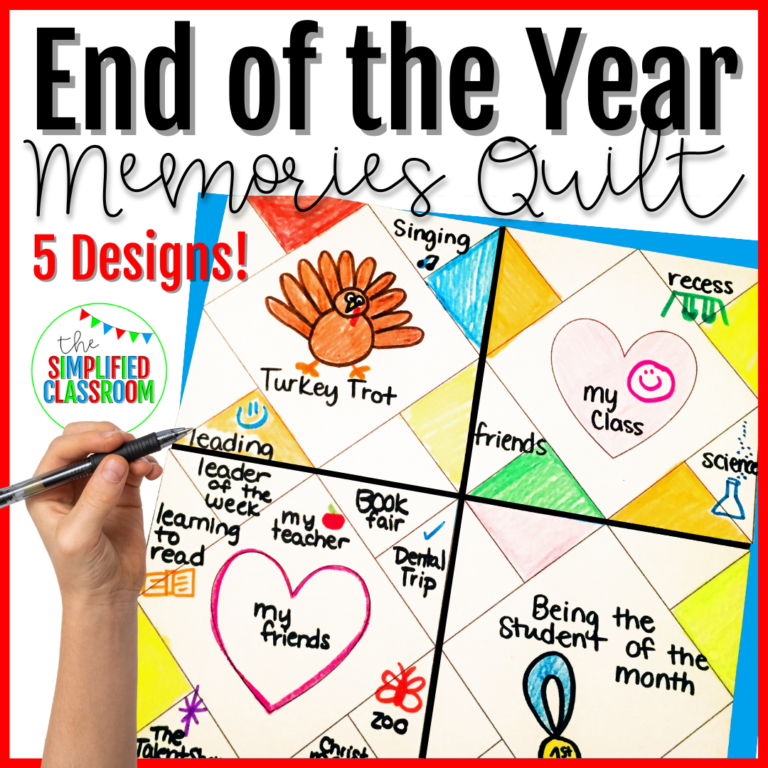 Nothing is more sentimental than creating an entire class quilt together! Have each student design their own piece that is meaningful to them, and the tape or tie all of the pieces together to form one giant quilt! This is a great end of the year activity to display memories, and there is also a "kindness" quilt version included!
Follow on Instagram