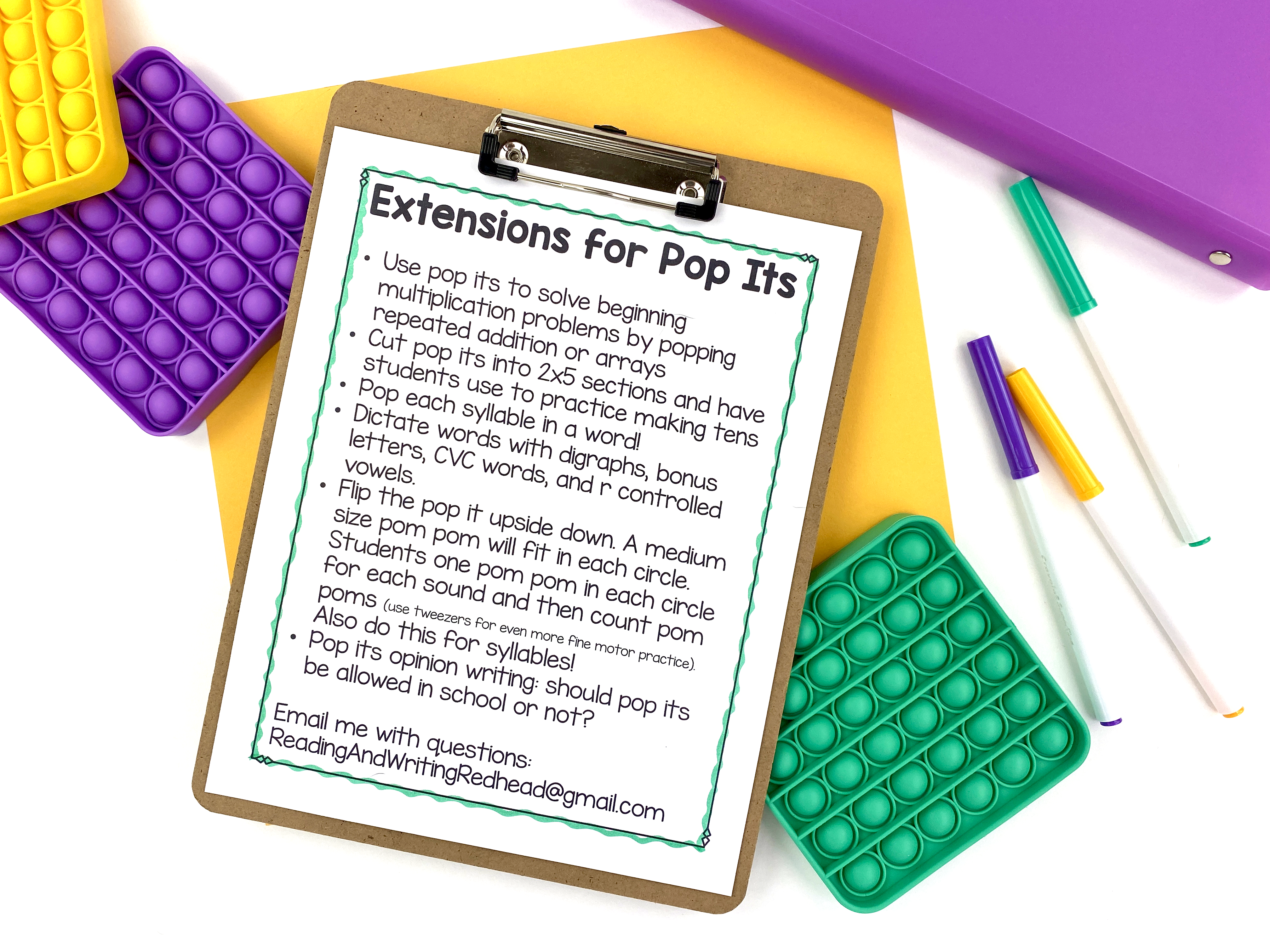 Product Photography
Do you sell digital downloads on TPT or Etsy? Want to make them stand out with scroll-stopping images? I'd love to work with you to elevate your brand and get you more sales. I currently only offer one product photography package: It includes up to 10 pages printed/prepped and at least 30 edited photos. Simply purchase my Product Photography Package, upload your file(s), indicate the pages you want printed/prepped, and fill out your preferences on my photography form that will pop up after you purchase the photography package from my shop. I'll print your pages on cardstock, color/prep them to your liking as indicated, shoot lots of photos, and send you at least 30 high quality, edited images when they are ready!
Want to use the images over and over? Want everything to match your branding colors perfectly? Buy the package and just indicate that you want branded mockups instead and I'll shoot blank pieces of cardstock so you can overlay anything on top!
TIMELINE
3-4 Weeks. I prioritize my mental health and family before my businesses, so this is just a rough estimate. Some months I'm faster; some months it may take up to 5 weeks for your project to get returned. There are other photographers out there who can offer you faster turn around if that is something you are looking for. I do allow revisions if there is anything you'd like reshot– up to 30 minutes of my time. Please notify me of any changes you'd like made within 48 hours of receiving your photos back since I recycle client pages often.
PRICING
$400. Work will begin once payment, files, and instructions are turned in to me!
Purchase Product Photography Package HERE!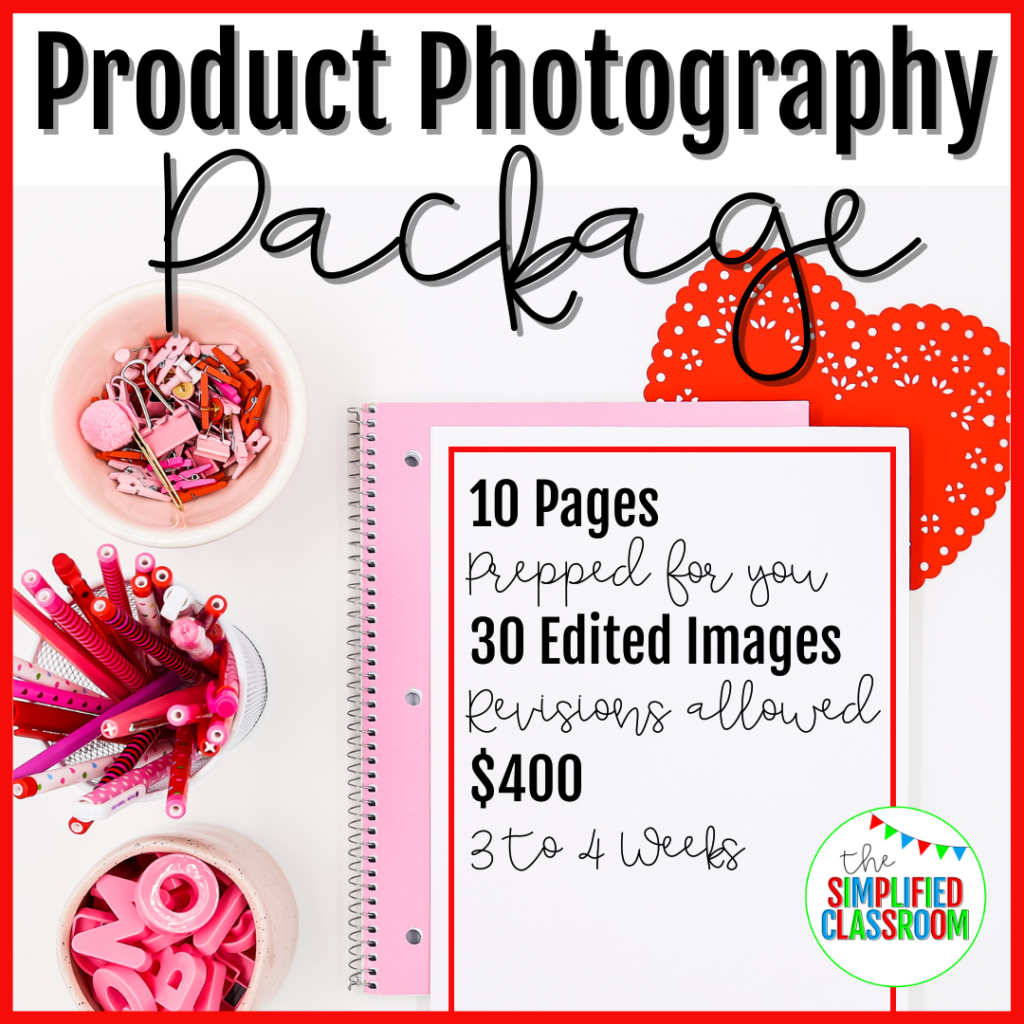 Product Photography Package
Do you sell digital downloads on TPT or Etsy? Want to make them stand out with scroll-stopping images? I'd love to work with you to elevate your brand and get you more sales. I currently only offer one product photography package: It includes up to 10 pages printed/prepped and at least 30 edited photos. Simply purchase my Product Photography Package, u…
My Work Samples: