This post contains affiliate links.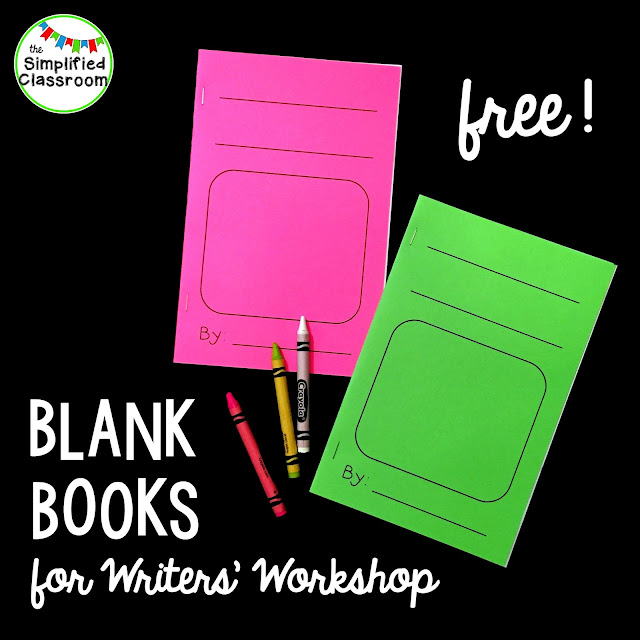 Every day my students have plenty of writing opportunities! After putting their things away first thing in the morning, they know their job is to write in their "Morning Journal".
Each day of the week has a guideline:
Monday — Weekend update.
Tuesday — True story Tuesday.
Wednesday — Wacky Wednesday (a silly story) OR the choice to read.
Thursday — Throwback Thursday.
Friday — Free write Friday.
We also have a writing mini lesson and time to work on a specific piece.
After these two morning routines, we switch to Readers' Workshop! While I'm meeting with my reading groups, my other students can be found listening to reading on
Epic
, reading to themselves, completing
literacy centers
, or working on writing!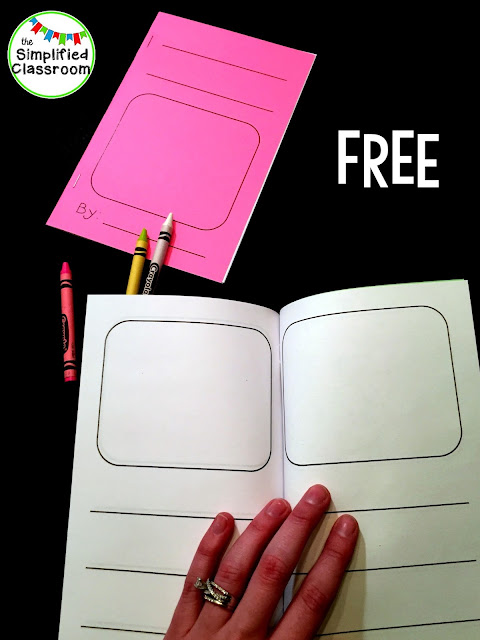 I have a designated writing table with papers for my students to choose from for work on writing! These mini books are always a favorite, but I also have
letter writing paper
, lists,
prompts
, and even blank paper for them to be creative! To save prep time, I've been having my
amazing
classroom volunteer make these blank books to restock our table! She is so kind to donate her time and my kids appreciate having colorful books to put their ideas in.
I don't dictate the "work on writing" time– as long as my kiddos are actually writing, I'm GOOD! BUT, if students work really hard on a book and want to add it to our classroom library, I'll have them edit and revise it until it meets my standards. Then, we add a "class books" label and drop it in the basket!
Ready to print off these free printable books? Simply click the blue button below!

Then, check out these endless STEM challenges!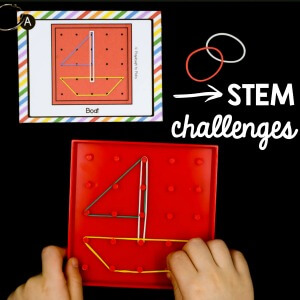 Have a great day and happy teaching,